This is my step by step on how to achieve my signature classic black Smokey eye makeup look, its such an effortless and timeless makeup look.
Step 1: Apply and blend brown eyeshadow to the crease as transitional colour its helps to create a gradient effect when you place the black eyeshadow colour.
Step 2: Apply black eyeshadow and place it on the eyelid area then blend it out ever so slightly into the crease area, be careful not to take too much product into the brow bone area.
Step 3: Use a flat brush in the lower lash area and blend the brown eyeshadow after that go in with the black eyeshadow to smoke out the lower lash.
Step 4: Apply mascara of your choice then add lashes to make the look stand out more.
Please see below the products I used to achieve the Black Smokey eye Makeup look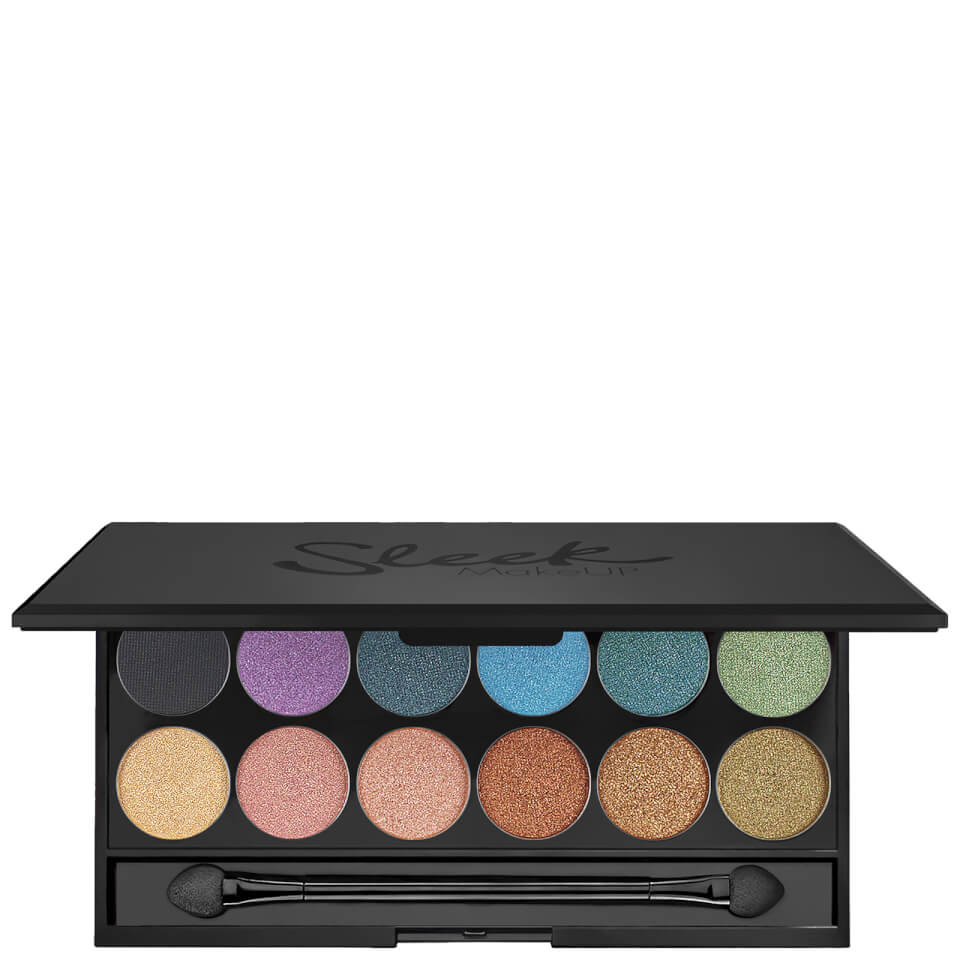 I use the Original Eyeshadow Palette - the black eyeshadow.
I use Patricia Bright Rich in life Palette - the shade Brown sugar and 100% Coco